Welcome to
Ozone Envirotech
"Manufacturer of Innovative Waste Management Products for a Better Future."
Established in January 2011 by Mr. Vinod Zambare, Ozone Envirotech has earned a distinguished reputation as a leading manufacturer and supplier of high-quality Garbage handling products, Sewage handling products, and Auto Bodybuilding equipment. With an unwavering commitment to excellence and a focus on delivering superior products, we have garnered a strong position in the industry.
About Us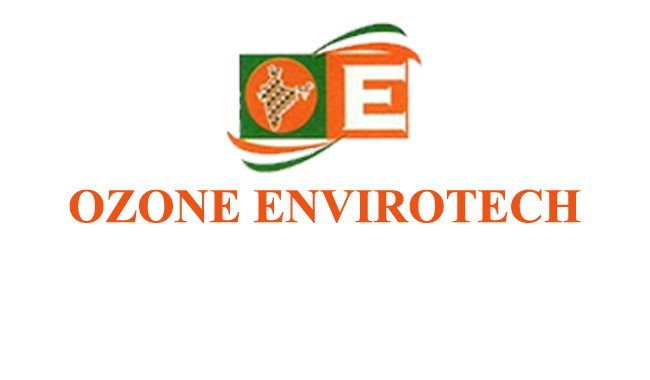 WHY US
We continue to invest in research and development,
constantly seeking new ways to improve our offerings and stay ahead of the curve.
Comprehensive Product Range
At Ozone, we offer a diverse range of waste management and environmental solutions to meet various needs.
Uncompromising Quality
We prioritize quality with rigorous testing and premium-grade materials to ensure superior performance and safety.
Strong Infrastructure
Our state-of-the-art facility enables us to deliver products of unmatched quality and efficiency.
Expert Team
Our experienced professionals are dedicated to environmental conservation and providing reliable services.
Customization
We offer tailored solutions to meet specific needs, ensuring customer satisfaction and flexibility.
Innovative Solutions
Our commitment to innovation drives us to introduce cutting-edge technologies for efficient waste management.
Customer-Centric Approach
Customer satisfaction is our priority. We listen to their needs and provide practical solutions.
Nationwide Presence
We have earned the trust of customers nationwide from municipalities to industrial establishments.
Competitive Pricing
Our products are competitively priced, making them affordable for organizations of all sizes.
Empowering Change: Our Impact in Numbers


10000
Machine Manufactured


VIDEOS
Check out our latest videos.
भूमीपुत्रांच्या सन्मान


SONS OF THE SOIL AWARD
Ozone


Dust Suppression Vehicle
Ozone

- घंटागाडी
Garbage Tipper (Ghantagadi) on Ace
Ozone Envirotech
Reach Us
FAQs
Yes, we understand that each client's needs may vary. Ozone Envirotech offers customization options to tailor our products based on specific requirements. Feel free to reach out to our team, and we will work closely with you to provide the best-fit solutions.
Yes, we take pride in providing excellent after-sales support and service to our customers. Our dedicated customer service team is available to address any inquiries, technical assistance, or maintenance needs promptly.
Yes, many of our products are designed to be versatile and suitable for rural areas as well. Our solutions are meant to address various waste management and environmental challenges, making them relevant in both urban and rural settings.